Welcome to Smile Day Nursery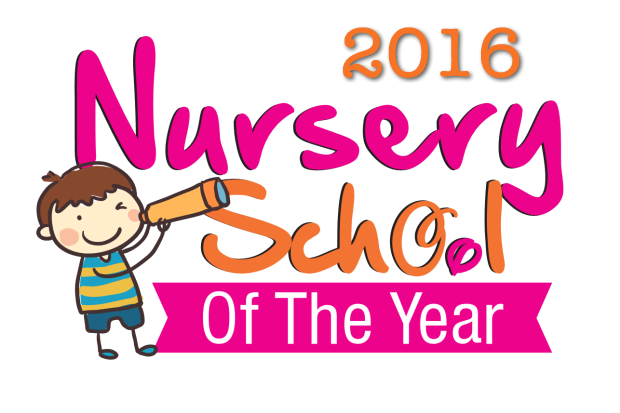 Welcome……
A warm welcome to all our new children and families, all the children seem very happy and settled.
Smile Staff……
Sami and Emily have joined our staffing team, Sami is working in the baby unit with Jo, she has over 7 years experience of working in a day nursery.
Emily is working mainly in the 2-3s room, Emily has just completed her level 3 in childcare and is now studying a foundation degree in children, young people and health.
Jo is currently completing a NVQ in management.
Nursery Fees……
If you are paying by bacs or childcare vouchers, please can  you to use your child's full name as reference, thank you.
We will be offering the facility to pay by credit or debit card.  If you are interested please speak to a member of the management team.
Sign in and out……
Please can we remind all parents and carers to sign your child in and out of the nursery, the sheet is on the side in the reception.
Contact Details……
If any of your child' s personal details change, will you please let the nursery know as soon as possible, this includes any contact numbers, addresses and child's health conditions. Please can you inform a member of staff if your child is allergic to plasters . Many Thanks
Online Observations……
We are now completing your child's observations online.  To access your child's personal progress checks please complete the form sent to you, with your user name and email address, as soon as we receive this we will add you to the system. If this is something you would like to opt out of , of course, you can still choose to use the existing system. If you are having problems viewing your child's observations please ask your child's key worker who will be happy to help.
You will be able to access your child's online record and also add pictures yourself.
Through this program you will be able to print off photographs of your child at nursery to keep.
Classes……
Jo Jingles and French classes will be running again  through this term.  If you would like further information or to book your child into either classes please speak to a member of staff.
Smile4life……
We are currently completing another section of the Smile4life programme, this involves STOPTOBER a national stop smoking campaign, if you would like any further advice please talk to a member of staff., or see the information available in the reception.
Nursery Places January 2017……
If your child is 2 or 3 between 01/09/2013 and 31/12/2013, they may be entitled to 15 hours of free nursery education as from January 2017, you can now spread the 15 hours over 51 weeks of the year, please speak to Tracey for more information.
Parents Evening……
We will be holding a Parents evening on Tuesday 6th      December. Please speak to the girls within the rooms to book a time slot to come and see your child's key worker.
Christmas Fair……
We are having a Christmas fare on Saturday 12th November from 11am—2pm. If you know any friends or family that would like a stall please talk to a member of staff.
Please come along there will be lots of stalls and family fun.  Felltarn friends and phoenix cards will be attending, who will be doing lots of activities with the children.  Plus there will be a very special guest appearance.  Keep an eye on our Facebook page for updates!
Thank you for your continuous support!
https://smiledaynursery.co.uk/wp-content/uploads/2016/06/nurseryoftheyear.png
413
620
Smile Day Nursery
https://smiledaynursery.co.uk/wp-content/uploads/2015/05/logo.gif
Smile Day Nursery
2017-12-22 10:02:17
2018-03-27 15:39:10
Welcome to Smile Day Nursery